Debra Brunsten, MFT Services and Specialties
Services:
Psychotherapy
Case Consultation/Supervision
Group Consultation for Pre and Newly Licensed Therapists
Practice Specialties or Interests:
Trauma/Mindfulness, Depression, Anxiety, Stress Management, Grief and Loss, Relationship Issues, Life Transitions
Couples Therapy, Family Therapy
Session Formats:
Individuals, Couples, Family
Treatment Approaches: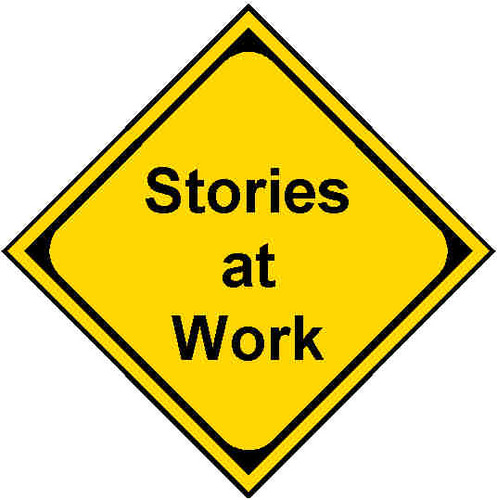 Postmodern: Narrative, Collaborative and Solution-Focused Therapy
Narrative — evaluates a patient's thoughts and behaviors in the context of their culture and the problem stories that can be re-written into more preferred stories. Collaborative  — solves problems through talk and collaboration. Solution-Focused — a short-term approach that focuses on creating solutions to problems rather than evaluating the root causes of those problems.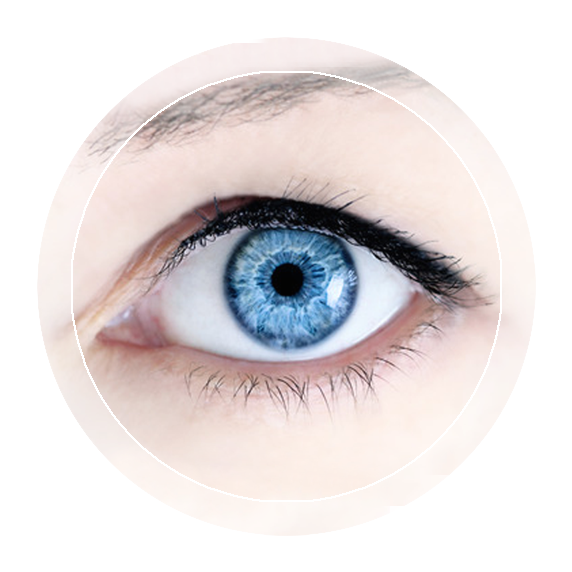 EMDR (Eye Movement Desensitization Reprocessing)
A powerful new psychotherapy technique which has been very successful in helping people who suffer from trauma, anxiety, panic, disturbing memories, post traumatic stress and many other emotional problems. EMDR is considered a breakthrough therapy because of its simplicity and the fact that it can bring quick and lasting relief for most types of emotional distress.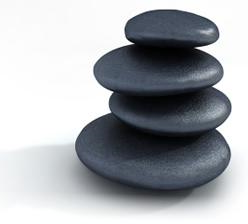 MBSR (Mindfulness-Based Stress Reduction)
Mindfulness practice is designed to help participants cultivate greater awareness of the unity of mind and body, and the ways that thoughts, feelings, and behaviors can undermine emotional, physical, and spiritual health.
Fee Schedule:
Before our first session, you and I will discuss your needs, my services and fees.
Accepted Insurance: no
Office Hours:
vary