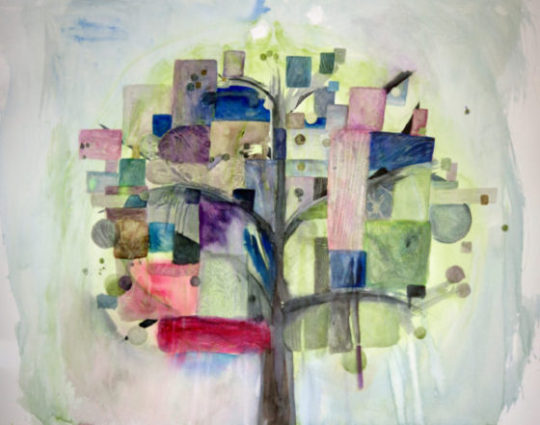 Attachment Focused Trauma Therapy
You have come to this web site for a reason and I sincerely hope that I can be of help to you. Everyone deserves to feel good about themselves and their relationships, and to live a more rich and fulfilling life.
Therapy for Traumas Big and Small
Whether you are facing a small "t" trauma, or what Mark Epstein, M.D. refers to in his book "The Trauma of Everyday Life", or a big "T" trauma, such as traumatic events or even attachment/relationship trauma, you deserve to feel better sooner than later, and long into the future.  My focus on solutions in the here and now will give you a broader perspective and shorter path to problem resolution than more traditional approaches that focus on trying to diagnose the cause of your problem.
The collaborative approach that I practice with my clients is known as "narrative therapy." It revolves around the concept that we all live in the "stories" that we have written for ourselves, many of which are just not working. In our interactive and conversational sessions, we will strive to edit and "rewrite" the negative or problem stories in your life into more preferred stories – stories that are real and that do work for you. As part of my trauma therapy I also  employ mindfulness-based cognitive therapy practices and EMDR techniques to activate the natural healing processes, if appropriate.
Let's Rewrite Your Story
What is your story? I'd like to help you write a better one. Give me a call and let's see what we can co-author. It might just turn out to be an award winner.
I work with adolescents, adults, couples and families.